Sign up now for the second annual Sweat-Heart Throwdown at Green Mountain CrossFit in Berlin. Coed teams of two will compete over the course of the day for the chance of eternal glory (or at least some cool prizes) in either of the two divisions: Open (Rx) or Rec (Scaled). If you want to participate as a Judge or Volunteer, scroll down for more information! We are always looking for teammates to help run the day.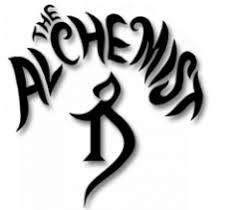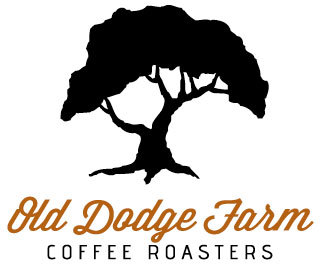 The Open division is designed for intermediate to advanced level athletes who would consider themselves good candidates to compete in the CrossFit Open. If you have successfully completed a full season of Open workouts in the Rx division you will be at home in this category. There will be a minimum of 3 workouts that have no advanced gymnastics (HSPUs, Muscle-ups, Pistols) or prohibitive weights. Top teams will get a final workout where anything goes as far as movements and weights.
The Rec division is for intermediate athletes who would feel at home doing the scaled version of the CrossFit Open. These are athletes who have good fundamental CrossFit skills but may not have more difficult movements like double-unders, squat snatches or unscaled pull-ups. All Scaled teams will get a minimum of 3 workouts for the day.
Register for the Open Division Here
Register for the Rec Division Here
Sign up to Judge Here
Workout Announcements (in no particular order):
"Groundhog Day"
Part 1: 2 Min AMRAP
1 Min Rest...
Part 2: 4 Min AMRAP
1 Min Rest...
Part 3: For Time
10 Burpee Box Jump Overs (20" w/Burpee Lateral to Box) (Rec - Step-overs OK)
20 DB Snatch w/Partner in Lockout Overhead (50/35) (Rec - 35/25)
30 Synchronized Lunges w/DB in Rack (50/35) (Rec - 35/25)
40 Russian KB Swings w/Both KBs off ground (32kg/24kg) (Rec - 24kg/16kg)
50 Criss-Cross Box Jump-Overs (20") (Rec - Step-overs OK)
60 Wall-Balls - Partner bar hang w/Ball btwn legs (20/14 @ 10') (Rec - 14/10 @ 10' & no ball for hang)
All reps must be shared equally, but can be broken up any way
"High Stakes"
Buy-In: 1000m Bike Erg (500m Each)
3 Rounds for time...
10 Synchro Thrusters (95/65) (Rec - 65/45)
10 Toes-to-Bar Each (Rec - Hanging Knee Raises)
Cash-out: 200 Double-Unders (Rec - Singles) w/3 Synchro Burpees & switch every break
12 Min Cap
"Fat Hang"
8 Min Fat Bar Hang Cleans
1 Min Each Athlete - F then M
Weights increase every 2 min per athlete
Open (70/100 - 80/120 - 100/140 - 110/160)
Rec (40/60 - 50/80 - 70/100 - 80/120)
Score total reps
Take a sec to watch this short video about our sponsor, CAMP TIMEOUT.